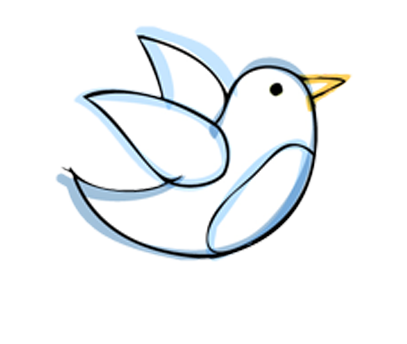 Courtney Green is originally from Denver Colorado but considers Los Angeles the home of her heart. If you google her you will find that she began her stage career at the University of Pennsylvania in the all-female musical comedy troupe Bloomers before traveling to Lala Land  to pursue a career in " The Biz" much to her parents' chagrin after funding 4 years at the Wharton School of Business. Despite the critical acclaim she received in her role of the "Screamer" in the Pauly Shore / Steven Baldwin blockbuster Biodome, Courtney decided to change gears and pursue a career behind the camera. She attended the Peter Stark Producing Program at USC, subsequently dropping out to produce the 2008 feature film release "Tortilla Heaven" which she also plays the clearly typecast role of reporter Jackie Sanchez.
Courtney has enjoyed the world of voiceover through her work on a collection of travel stories, industrial films and the voicemail and answering machine messages for several colleagues. She loves voiceover and looks forward to growing a career where she can bring to life more than just voices inside her head (who incidentally have made for quite good company) In Courtney's other life, she is a graduate of USC Law School and the founding Director and Chairman of the Centered of Empower Living and Learning, a nonpartisan nonprofit organization that educates the public about terrorism through an exhibit titled "Anyone, Anytime, Anywhere: Understanding the Threat of Terrorism."
In her vast free time, Courtney enjoys third-world travel, reading, films and running after her small but very quick children.
Courtney is a graduate of Nancy Wolfson's Braintracks Audio voiceover curriculum.